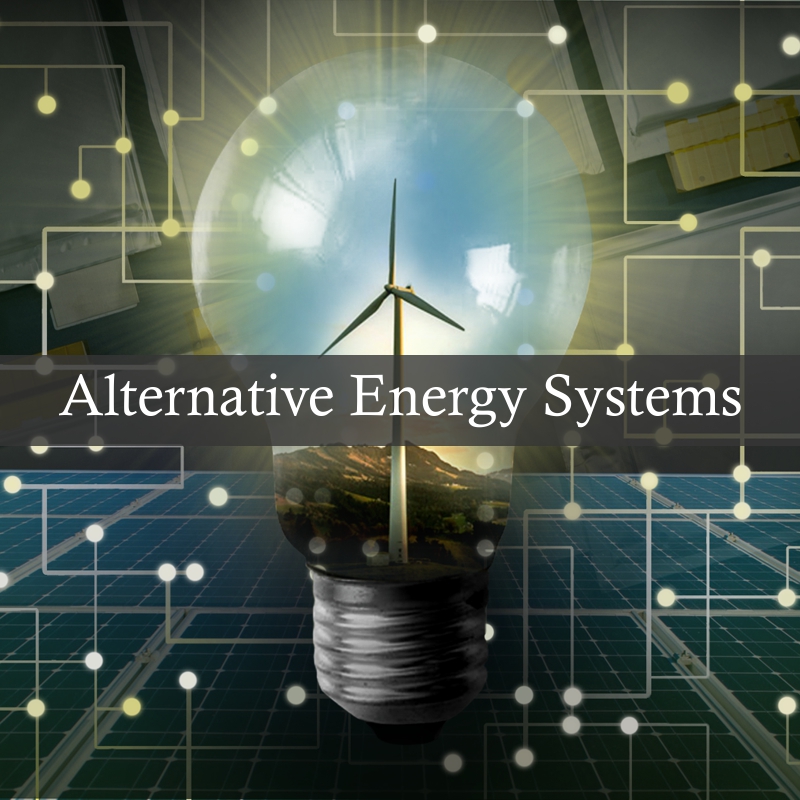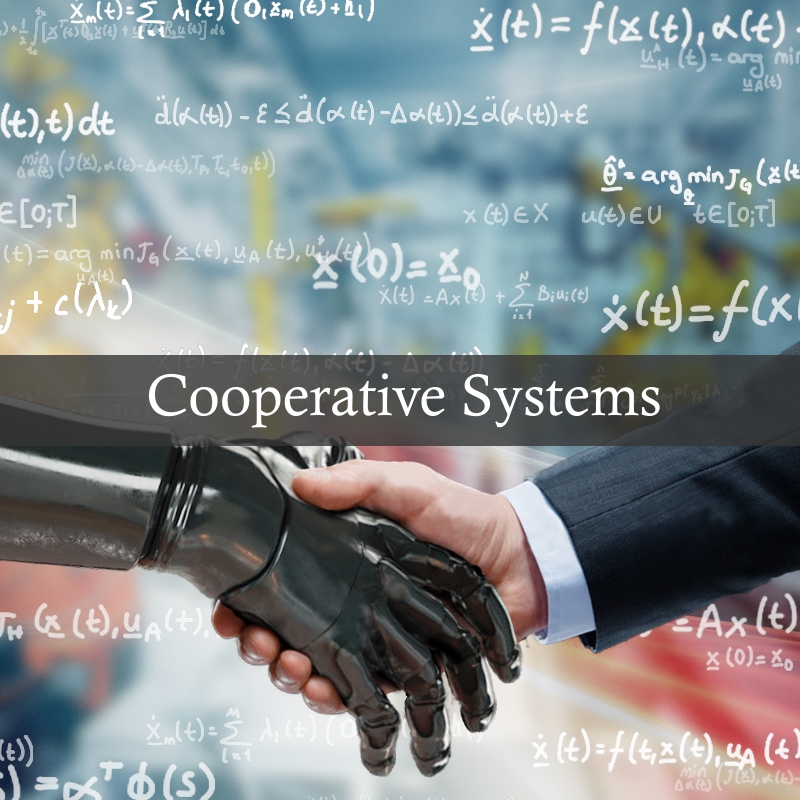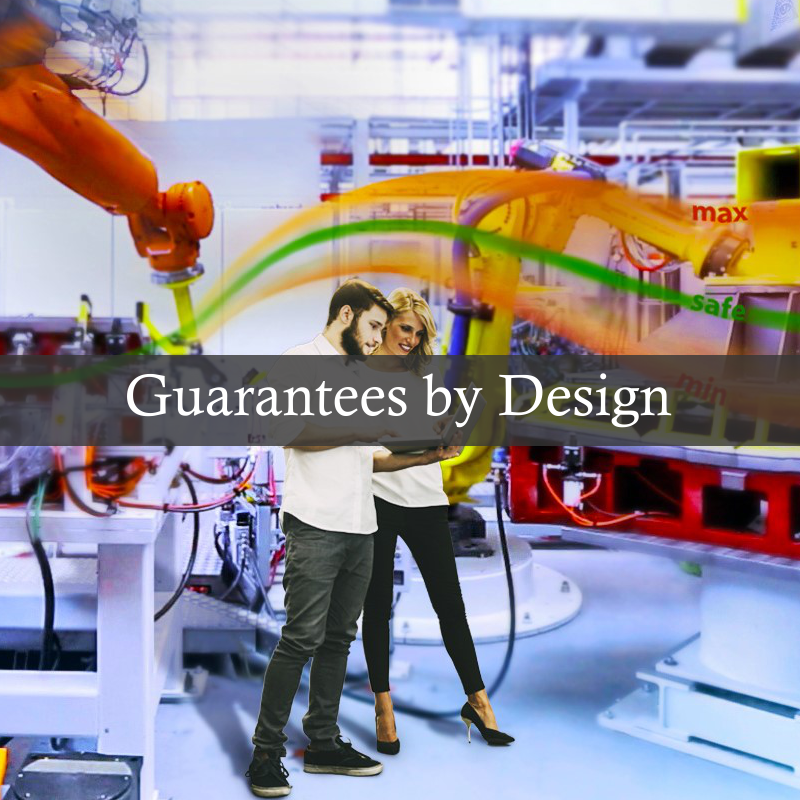 Alternative Energy Systems
Sustainability is a major concern to today's society. A central issue is how our future energy system can be based on renewable energy sources exclusively. Energy storage is gaining importance not only in this area, but also in the electric mobility sector. For this spectrum of applications, the Alternative Energy Systems Group develops innovative methods relating to energy grids and battery systems.
Cooperative Systems
The research group Cooperative Systems develops a framework for modeling and control of interactions between humans and machines. The individual strengths of human and machine are combined to achieve high performance systems, ready to meet future challenges of automatization. The fields of applications are e.g. Advanced Driver Assistance Systems, Robotics, Medical Technologies and Aerospace Engineering.
Guarantees by Design
The research group Guarantees by Design investigates methods to design specifications and develops systems which create (estimation) or satisfy (control) guaranteed boundaries.In an estimation setting, these guarantees are interpreted as certain intervals enclosing the states while in the control setting, the guarantees are interpreted as operational limits which are given by the application. Particularly methods weakening requirements, reducing or simplifying assumptions bear the potential to save time and costs. Furthermore, formalized methods are less error prone and are thus leading to more reliable results.