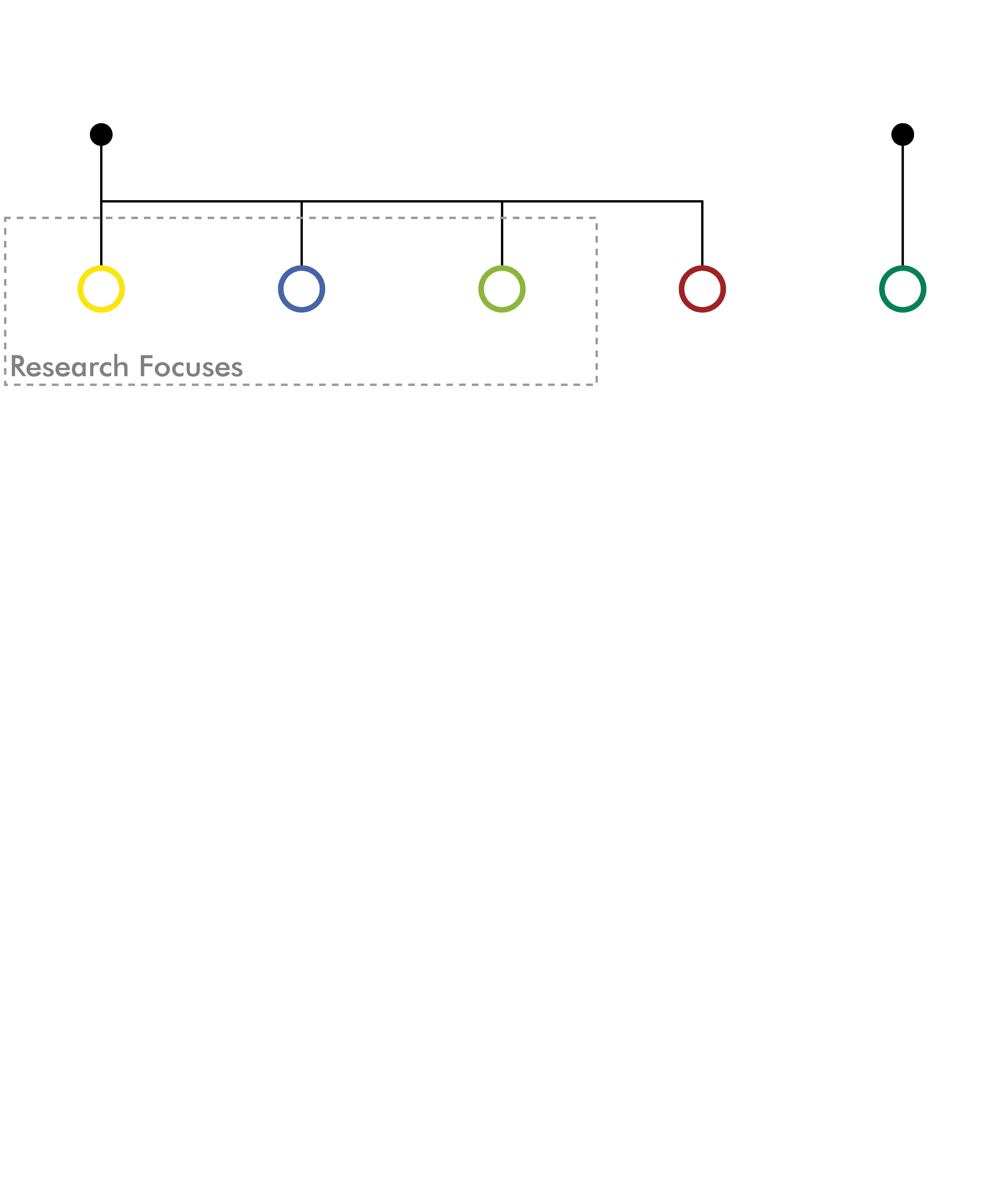 !>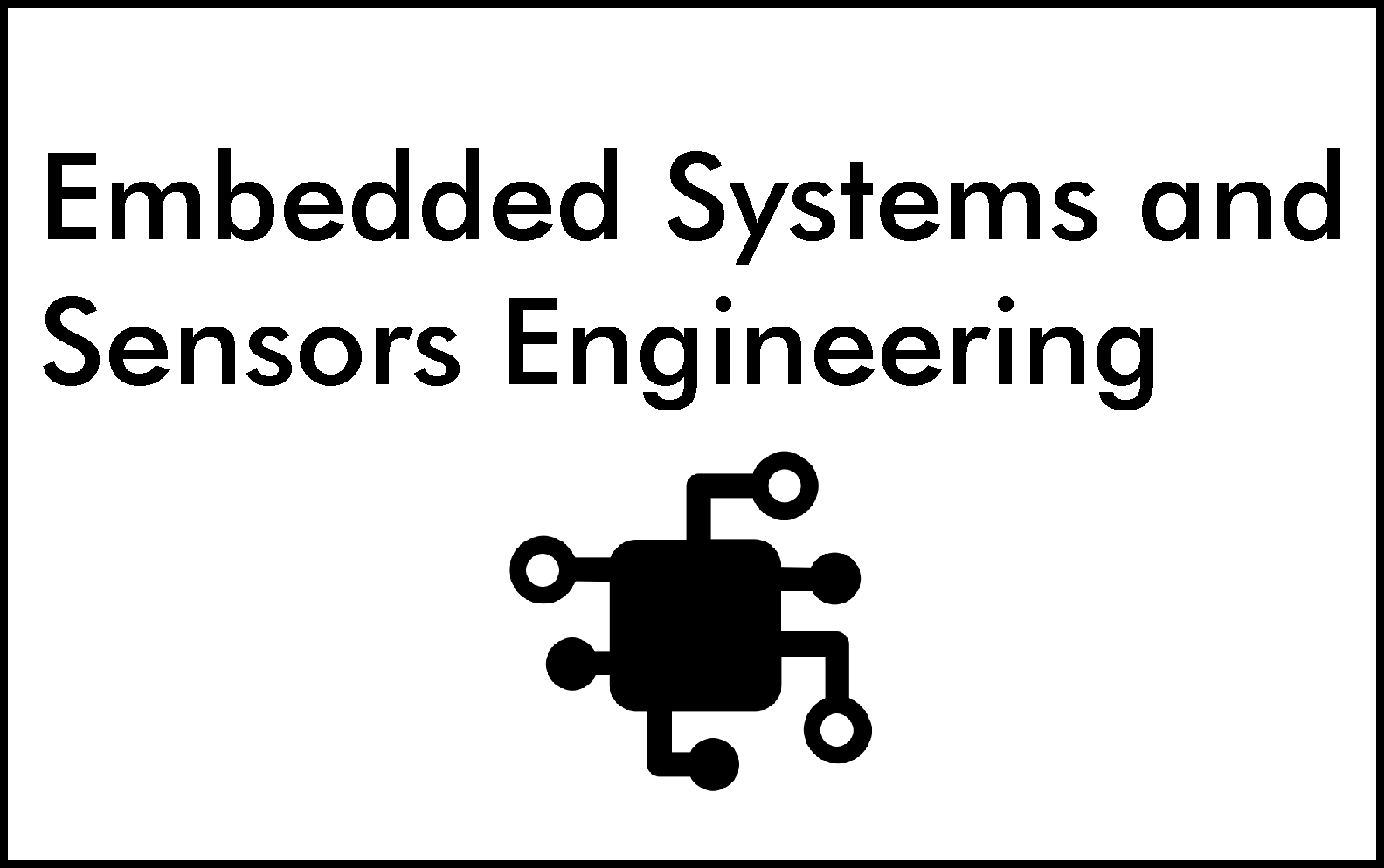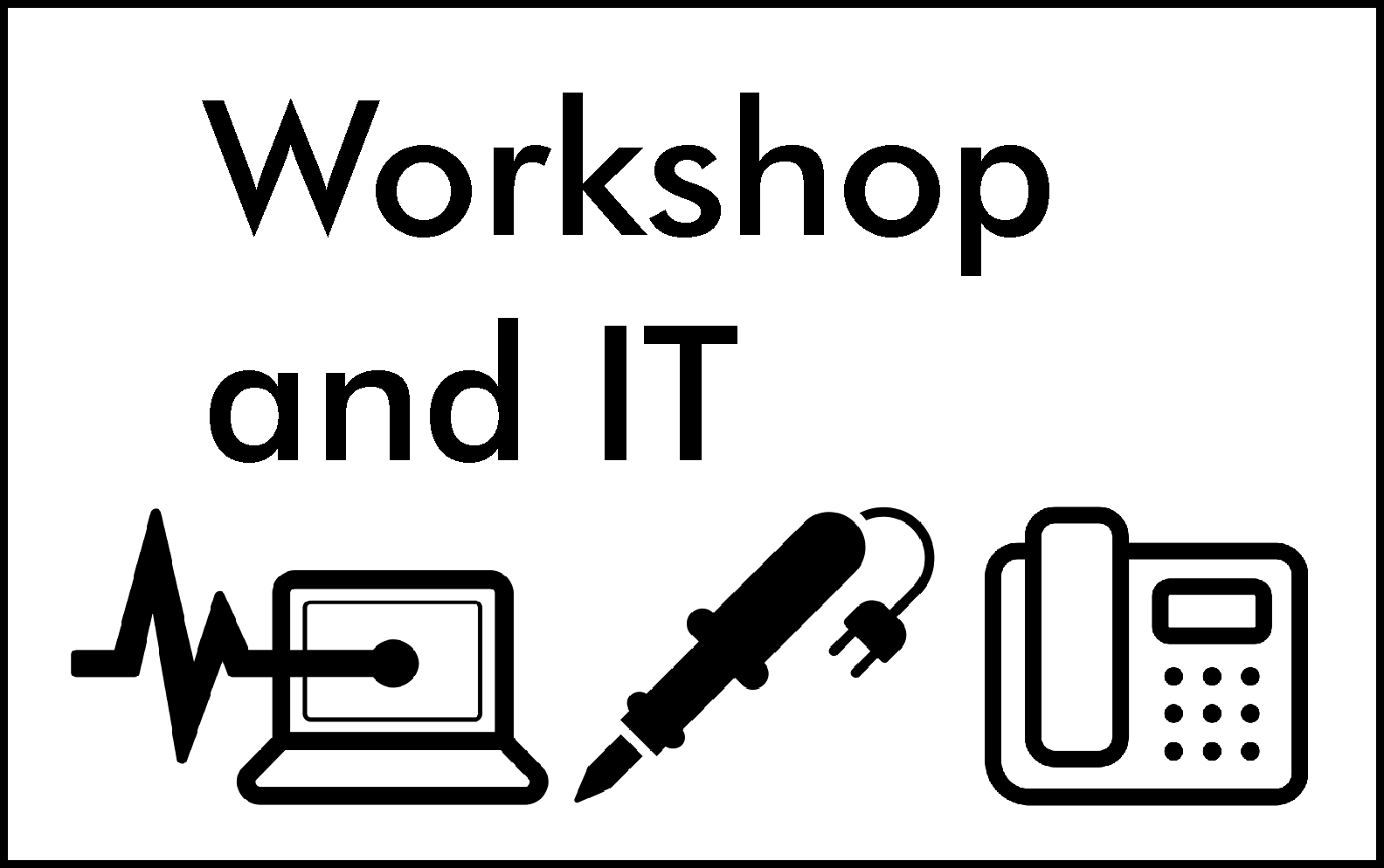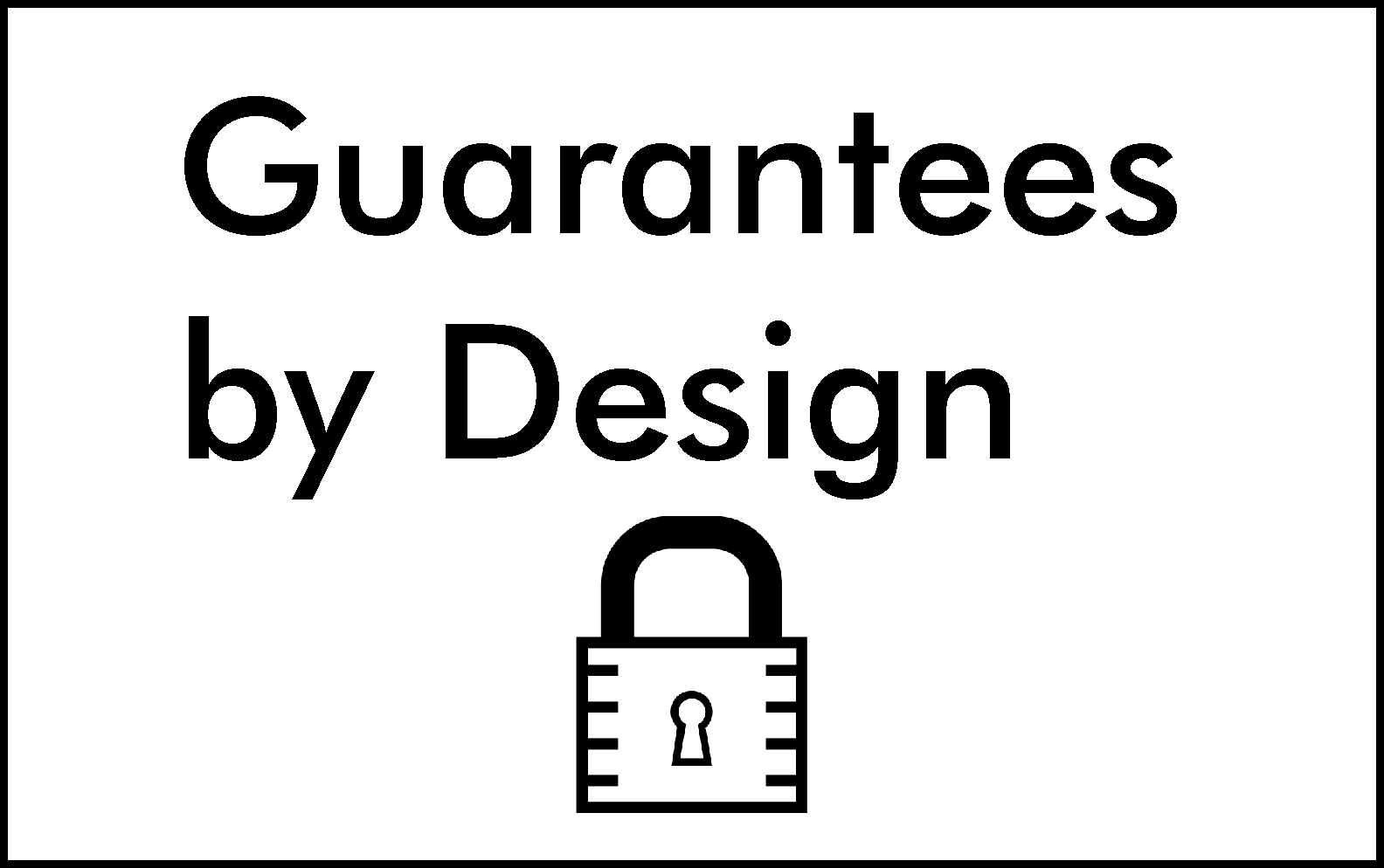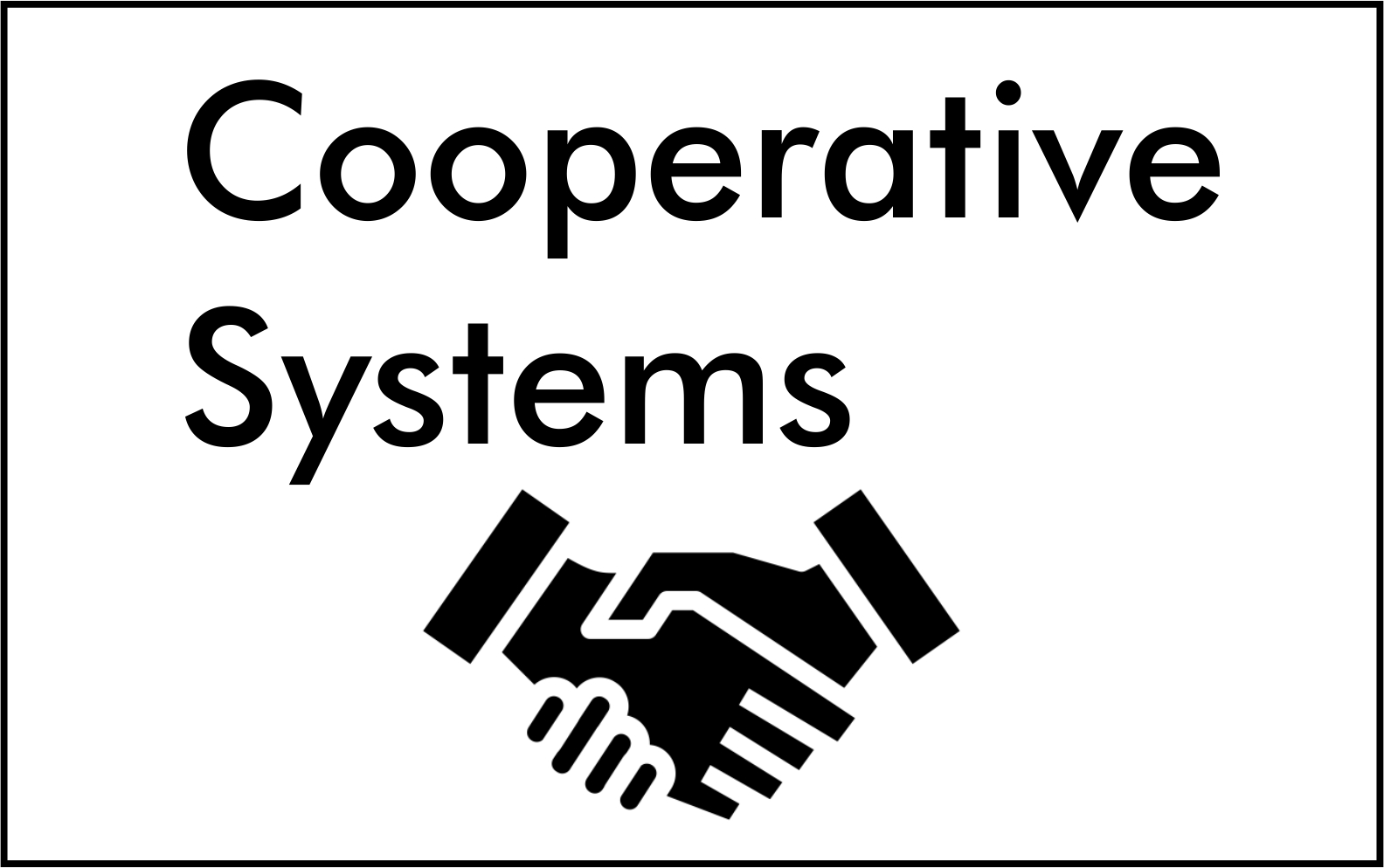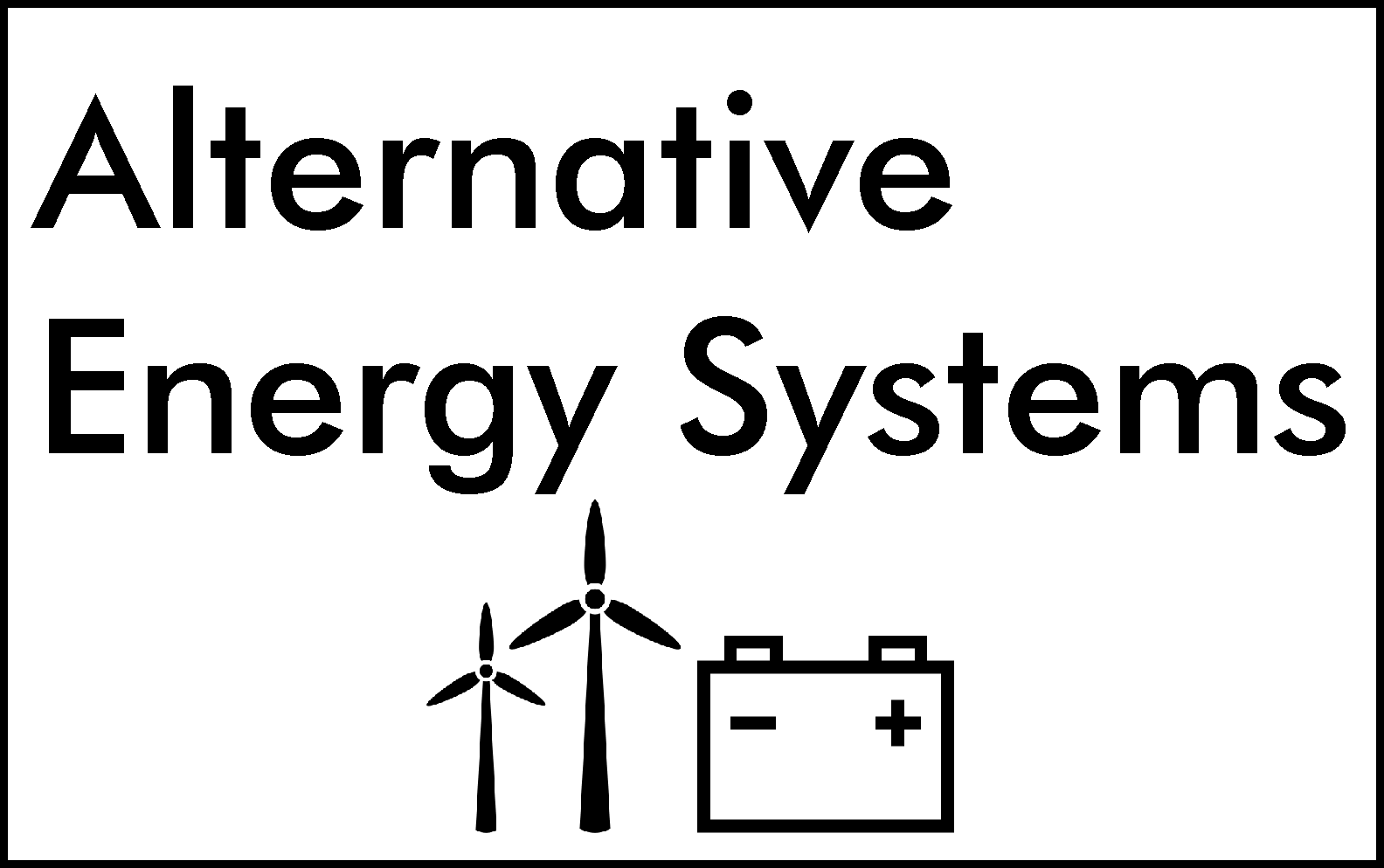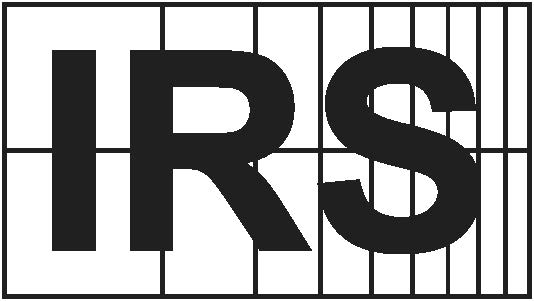 Institute (FZI, ESS)
The
FZI Research Center for Information Technology
at the Karlsruhe Institute of Technology is a non-profit institution for applied research in information technology and technology transfer. Its task is to provide businesses and public institutions with the latest research findings in information technology. It also qualifies young researchers for careers in academics or business as well as self-employment.
Embedded Systems and Sensors Engineering (ESS)
.
The Board of Scientific Directors is composed of the Directors of the four FZI Research Divisions. The Scientific Directors are full-time professors at universities and feel highly committed to quickly transferring their research results to business and industry. For this purpose, they use the transfer-oriented infrastructure of the FZI. The Scientific Directors run research departments that are organized in four FZI Research Divisions:
• Software Engineering (SE)
• Information Process Engineering (IPE)
• Intelligent Systems and Production Engineering (ISPE)
• Embedded Systems and Sensors Engineering (ESS)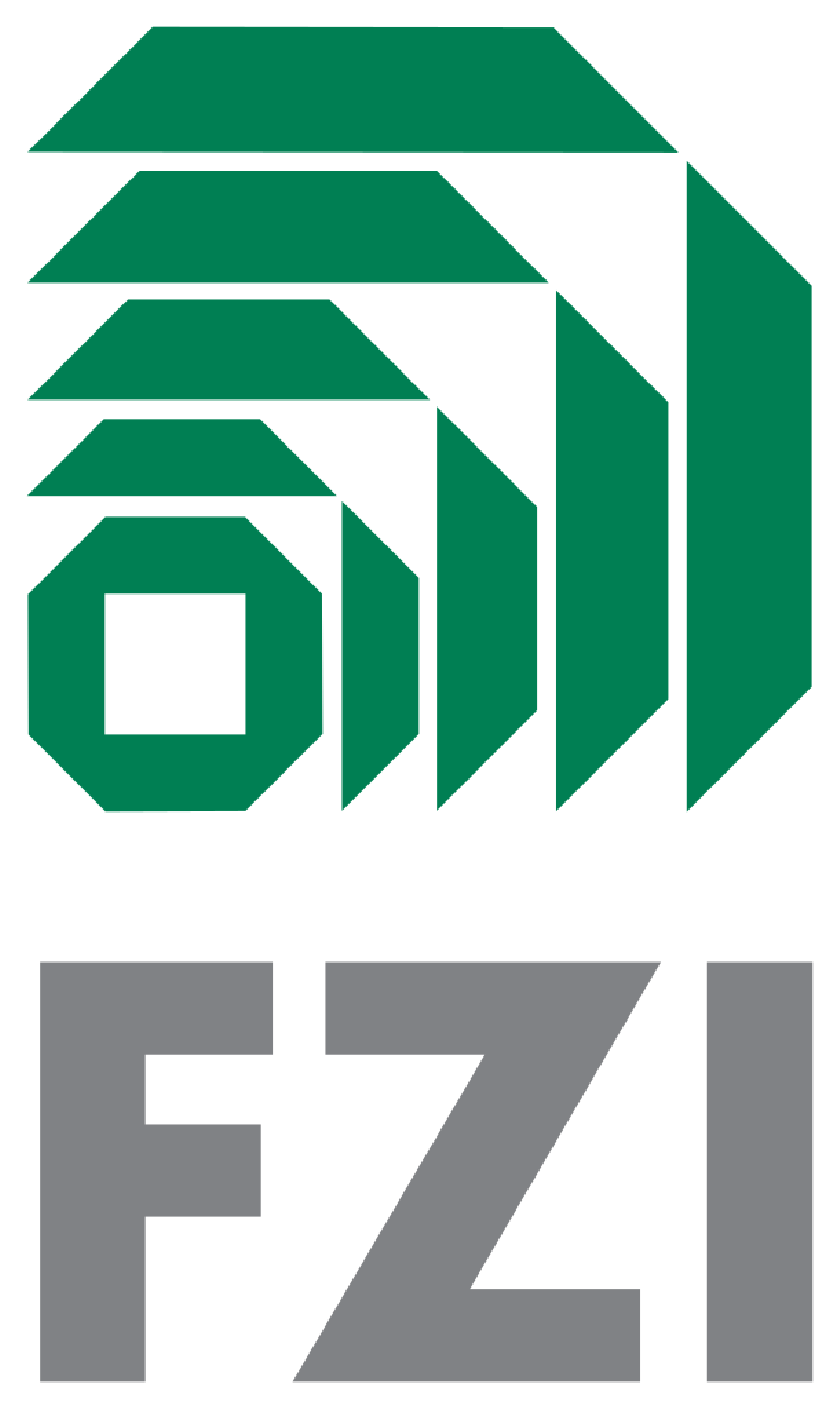 Embedded Systems and Sensors Engeneering
The
Embedded Systems and Sensors Engineering (ESS) Research Division (ESS)
concentrates on innovative technologies, design and security methods, and applications for and of embedded systems. The ESS Research Division designs, develops, and evaluates practical applications involving embedded systems, with the activities ranging from the development of model-based design methods and tools to technology-oriented research to application-oriented research and development projects.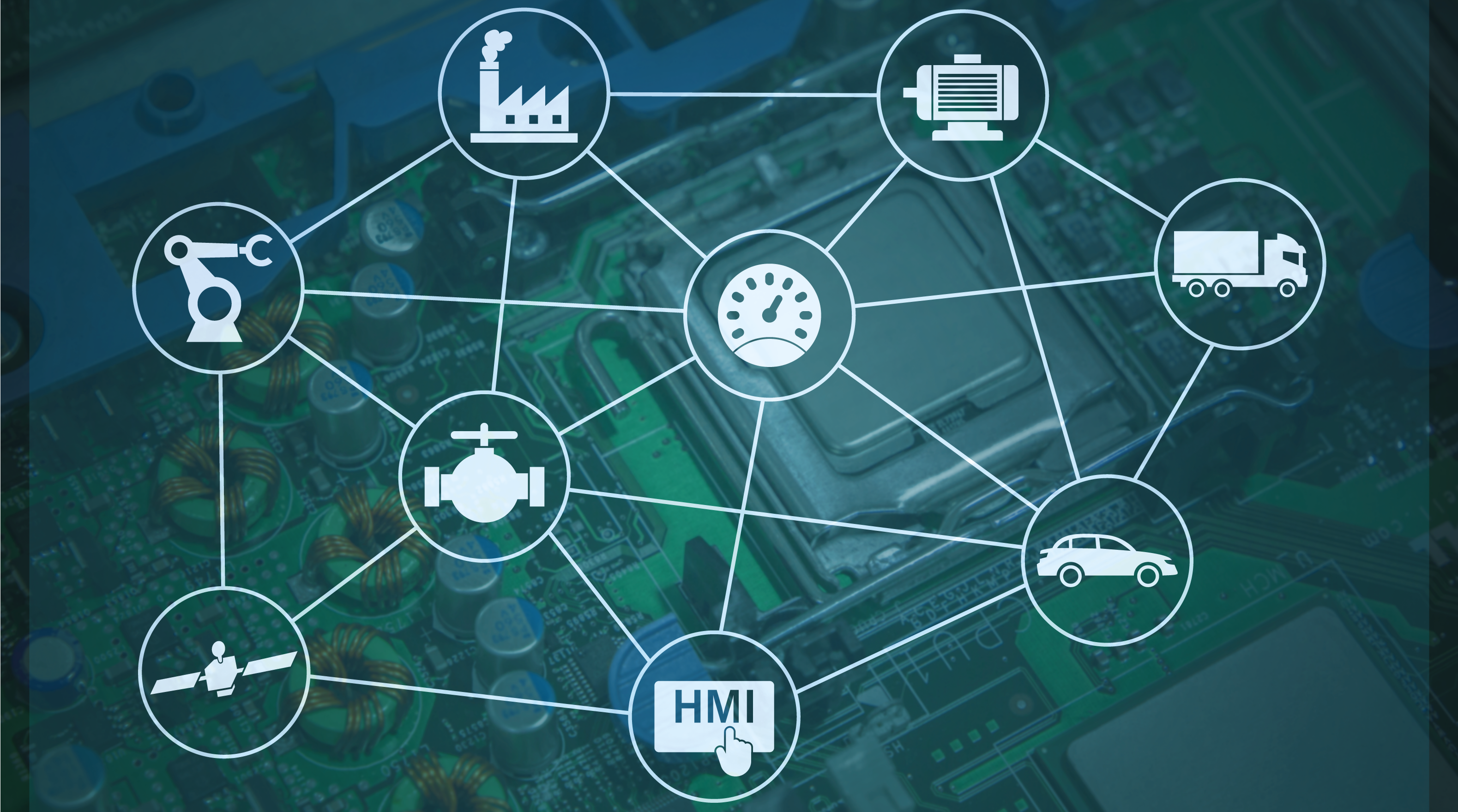 Workshop and IT
Workshop
The workshop is responsible for the construction, maintenance, and repair of electrical and mechanical facilities. It also supports the scientific staff and students in the completion of various engineering projects. In addition, the workshop is in charge of regular safety inspections of all facilities.
IT
The IT staff ensures availability, data security, and regular maintenance and update of all relevant hardware and software components at the Institute. Their work also covers the implementation and maintenance of database systems to administrate processes at the Institute as well as the software configuration of all experimental facilities. The IT staff is pleased to answer any questions students and employees may have with respect to the hardware and software.

Guarantees by Design
Engineers face the challenge to consider all possible uncertainties during the development of a technical product. This is a crucial point in every development process and needs special attention for safety critical systems. Therefore, guaranteed statements about the behavior of technical systems are particularly important.
To accomplish such challenges, innovative descriptions of these systems are required. The research group Guarantees by Design investigates methods to design specifications and develops systems which create (estimation) or satisfy (control) guaranteed boundaries. In an estimation setting, these guarantees are interpreted as certain intervals enclosing the states while in the control setting, the guarantees are interpreted as operational limits which are given by the application. Particularly methods weakening requirements, reducing or simplifying assumptions bear the potential to save time and costs. Furthermore, formalized methods are less error prone and are thus leading to more reliable results.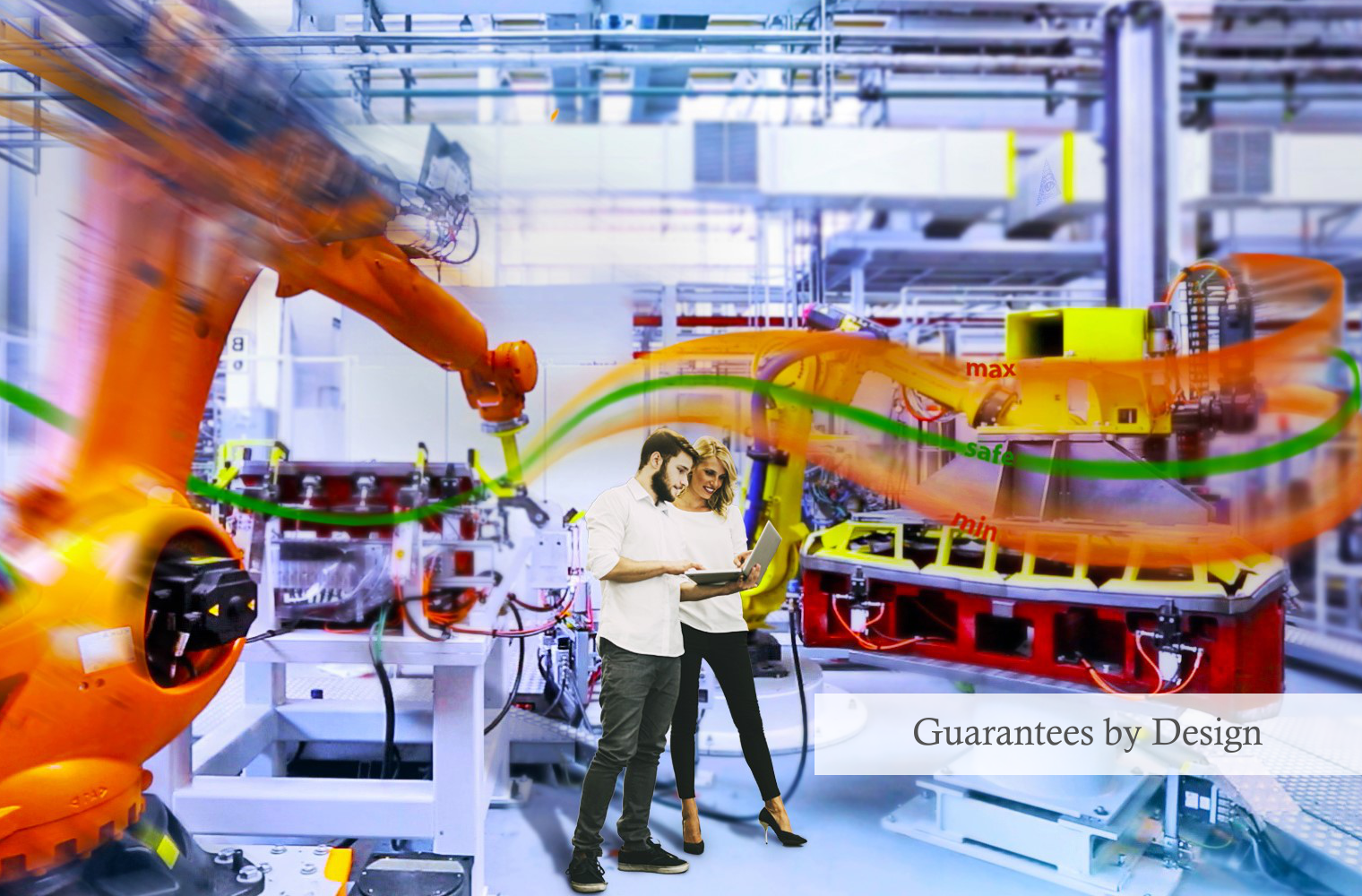 Alternative Energy Systems
Sustainability is a major concern to today's society. A central issue is how our future energy system can be based on renewable energy sources exclusively. Energy storage is gaining importance not only in this area, but also in the electric mobility sector. For this spectrum of applications, the
Alternative Energy Systems
Group develops innovative methods relating to
energy grids
and
battery systems
.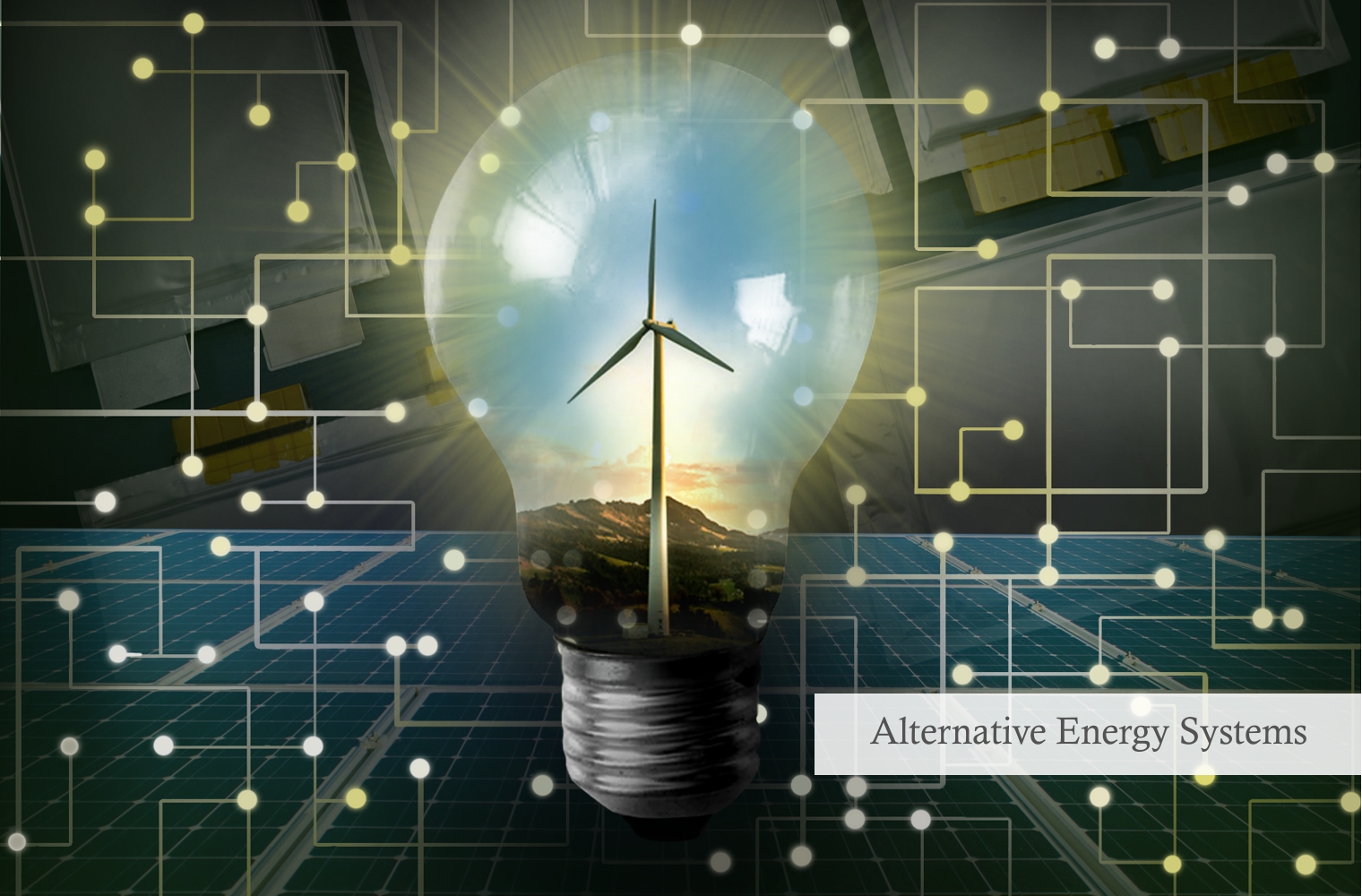 Cooperative Systems
How will automation interact with humans in the future?
How to create synergies between humans and machines in the context of Industry 4.0?
The research group Cooperative Systems develops a framework for modeling and control of interactions between humans and machines. The individual strengths of human and machine are combined to achieve high performance systems, ready to meet future challenges of automation. The fields of applications are e.g. Advanced Driver Assistance Systems, Robotics, Medical Technologies and Aerospace Engineering.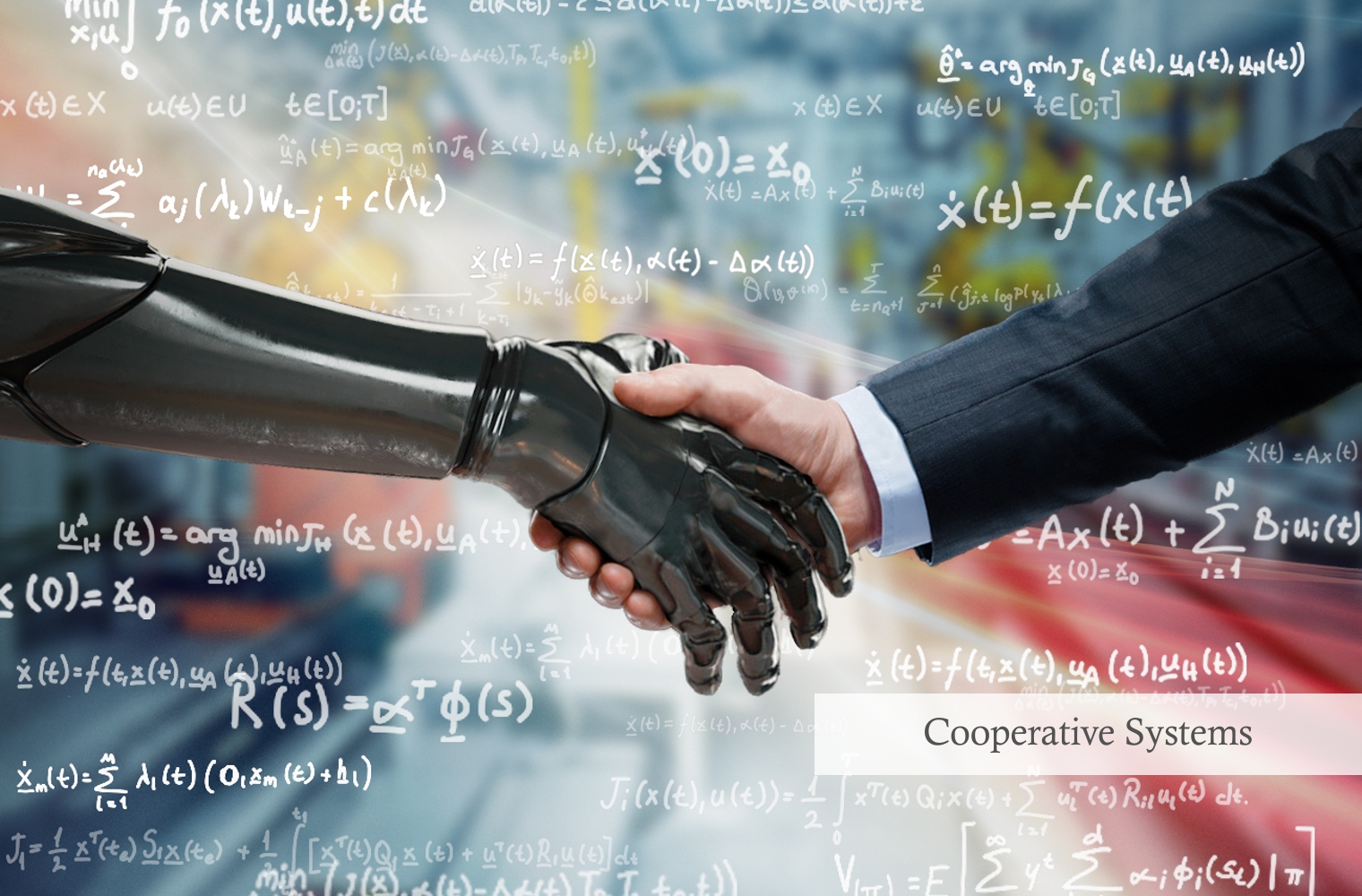 Institute of Control Systems
The
Institute of Control Systems (IRS)
was established in 1965 as a university research institute. Since then, it has been standing for excellence in research and academic education. Motivated by current challenges facing society, we develop methods for the modeling, estimation, identification, and control of complex dynamic systems.